Hi, my name is Lindsey!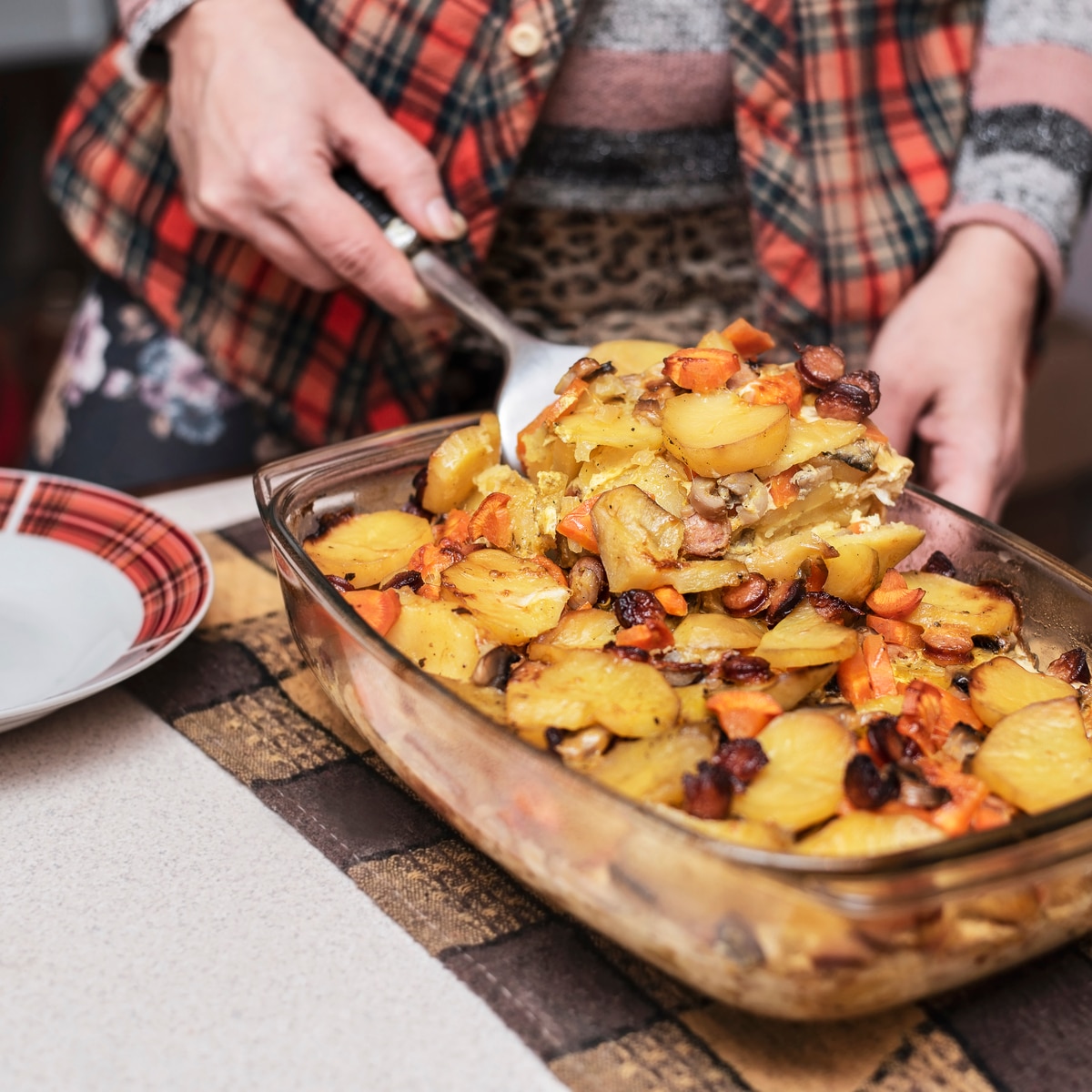 Imagine if you could break out of your regular recipe rotation and cook with confidence. I can help you get there.
You're amazing at what you do. You've been cooking for your family for years. But when it comes to learning new cooking techniques … well, you feel a little stuck.
You've tried following the advice of all those cooking show chefs, but it never seems to work for you. You've considered doing it all on your own, but as soon as you open your refrigerator, you realize you don't know where to begin creating your own meals from scratch.
You feel that if only you had someone to give you ideas you could effortlessly make amazing meals for your friends and family. Let's make it happen, together.
At CasseroleRecipes.com you will find only my tried and truly daringly delicious recipes with big, BOLD flavors – or what I like to describe as extraordinary flavors out of everyday ingredients.
My goal is to create the best version of every recipe, whether it's Mexican, Italian, or Asian. And if it's not the best, then it doesn't get shared! So, you can cook with confidence with recipes from my website.
Let Me Introduce Myself
In this space, I am always sharing fresh, flavorful, (mostly) healthy recipes that I love to make and eat in my real, actual, everyday life. If I wouldn't eat it in real life, I won't put in on the blog.
My goal is to inspire you with food that is both approachable AND exciting, whether you're cooking for yourself, your family, your roommates, or your friends. I want you to be so excited about these recipes that you can't wait to get home and start cooking.
I believe that inviting others to join you around your table is a sure way to strengthen friendships and build community. Sadly, somewhere along the line, this became an intimidating prospect for many of us. While it's true that the rules of etiquette have their place and value, my desire is to re-introduce you to the beauty that is found in bringing people together simply and with ease.
My Story
I like to create and share recipes that feature good, real food made for real people. My recipes are fresh, seasonal, mostly simple, often healthy, and sometimes peppered with a little cheese and butter mixed in.
Welcome to my kitchen! I am the food blogger behind CasseroleRecipes.com. The blog launched in 2021 as a place to share my passion for cooking. I love trying new things and testing them out with my family.
Each recipe is tried and true, family-tested and approved. Inspired by cookbooks, other food blogs, magazines, and family recipes, I try to make practical and easy family-friendly recipes on my site that can bring your family together at the dinner table.
If this is your first time here, feel free to browse the categories to become inspired on what to make in your kitchen. You will find easy, family-friendly recipes that you can create in 30 minutes or less. This helps to bring the busy family together and add bold and fresh flavors to your dinner routine.
Mission Statement
When I started this business, I signed up to accomplish great things. Since then, I have brought passion, creativity, and tenacity - simply because that's what the pursuit of excellence requires. I have energized and inspired others through the standards I have set for myself. And I have made the kind of impact that changes people's lives. This brings me to you, friend. I'm here to help you cook confidently and make dinner time family time again.